Story of Limpio Chem's Exported Pulses & Spices of Unmatched Quality
Limpio Chem LLP is a renowned export company based in Surat, India. The company was established with the vision to support farmers by supplying agricultural products such as Guar Gum, Dehydrated Garlic & Onion, mangoes, bananas and more. In 2017, Baldha Export rebranded itself as Limpio Chem LLP and expanded its product portfolio to include chemicals, pharmaceuticals, surgical equipment and more. This made Limpio Chem exports a one-stop-shop for businesses looking to export their products to different countries. The company also partnered with India's top 15 FMCG brands and supplies FMCG products to overseas supermarkets.
Limpio Chem LLP introduced the brand "Limpio Aahar", which is responsible for manufacturing high-quality spices, pulses, and dry fruits. Limpio Chem exports a range of premium quality spices that are hand-picked and processed in-house to ensure the freshest and most authentic flavors. Their range of pulses is carefully sourced and processed to meet the highest quality standards. they also exports a range of religious products that cater to the needs of different communities and cultures. Additionally, the company exports kitchen cutlery and a variety of pickles that are made using authentic recipes and natural ingredients.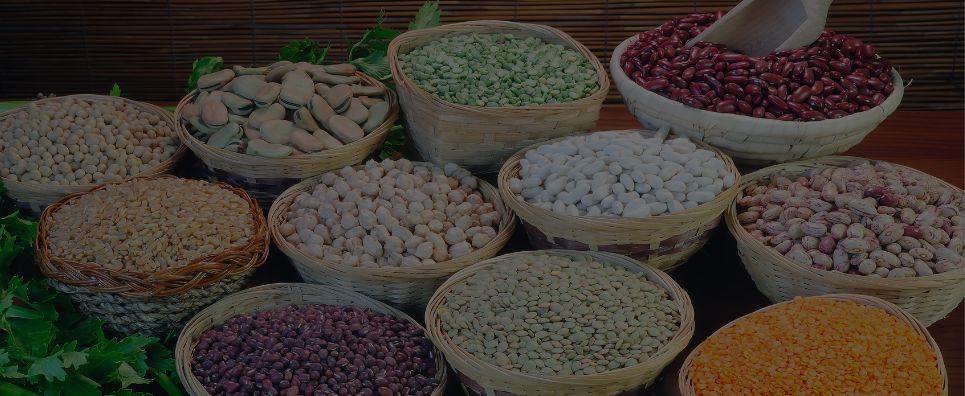 Limpio Chem is a leading export company committed to providing customers with the best products and services. The company offers a vast range of products including premium spices, pulses, dry fruits, kitchen cutlery, religious products, pickles, sauces and chutneys, bakery and biscuits, veterinary medicines, medical supplies, pigments and dyes, human medicines, oil and drilling chemicals, machinery, and even export consultancy.

Discover our wide range of products here below in this link
https://limpiochem.com/our-range-export/